In a recent research study at the University of Liverpool, scientists have shown that young people who show impulsive tendencies are more prone to drinking heavily at an early age. The research team tested inhibitory control, the ability to delay gratification, and risk-taking in more than 280 youth aged 12 to 13 for two years. Those who were more impulsive in the tests went on to drink more heavily or have problems with alcohol later on. Although there is a link between impulsive behavior and adolescent drinking, there is insufficient evidence to support how alcohol could lead to increased impulsive behavior in the short run.  Because of this research, they believe that targeting impulsive personality traits could possibly be a successful approach to preventing alcohol problems in adolescents later in life.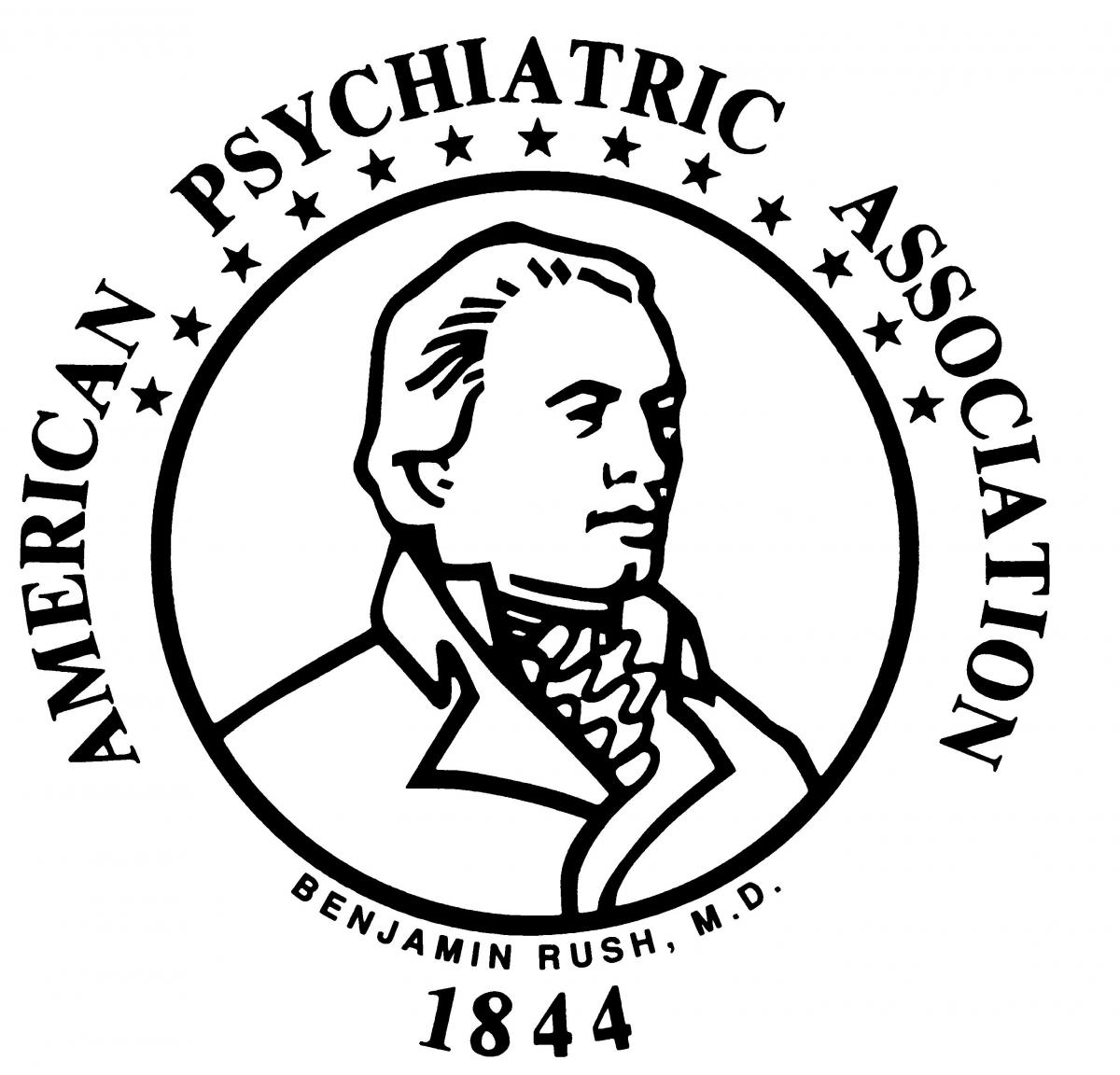 According to the American Psychiatric Association, "addiction is a chronic brain disease that causes compulsive substance use despite harmful consequences". Drug and alcohol use is the leading cause of preventable disease and premature death in the United States and is also associated with high-risk sexual behaviors and injection drug use.
Alcohol, a legal drug, can produce dangerous effects such as reckless behavior (a leading cause of serious injury and accidental death) when consumed in large quantities.  Besides recklessness, excessive drinking may lead to alcoholism, an illness that is often associated with depression. Although alcoholism can cause serious damage to our bodies, abruptly ending alcohol use in a person who is alcohol dependent can be dangerous. A person who is dependent on alcohol should consult a physician when he or she wants to stop the use of alcohol.